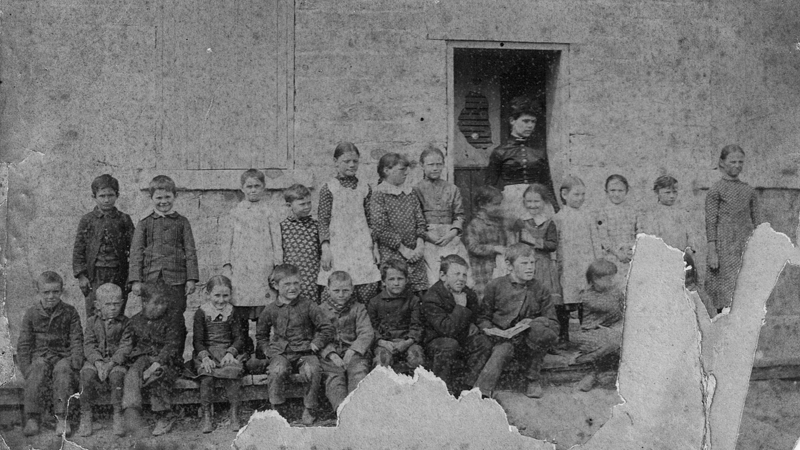 OUR SCHOOL
Photos, yearbooks, commencement notices and more. Pretty much everything I could find. This was a project I undertook for the Kelleys Island History Museum a year or so ago. At one time there were four school districts, most were simple one room buildings.
Chose your decade and explore our school's history, through yearbooks, photos, commencement programs, etc.
1800s
1900-1909
1910-1919
1920s
1930s
1940s
1950s
1960s
1970s
1980s
1990s
2000
Kurt Boker did an amazing job of instilling the importance of this community's history in his students. In the various yearbooks, he included important stories and photos relating to Island people and businesses. He came up with a comprehensive list of school alumni and a great history of Estes School.