HOME PAGE – Welcome to the Extraordinary History of Kelleys Island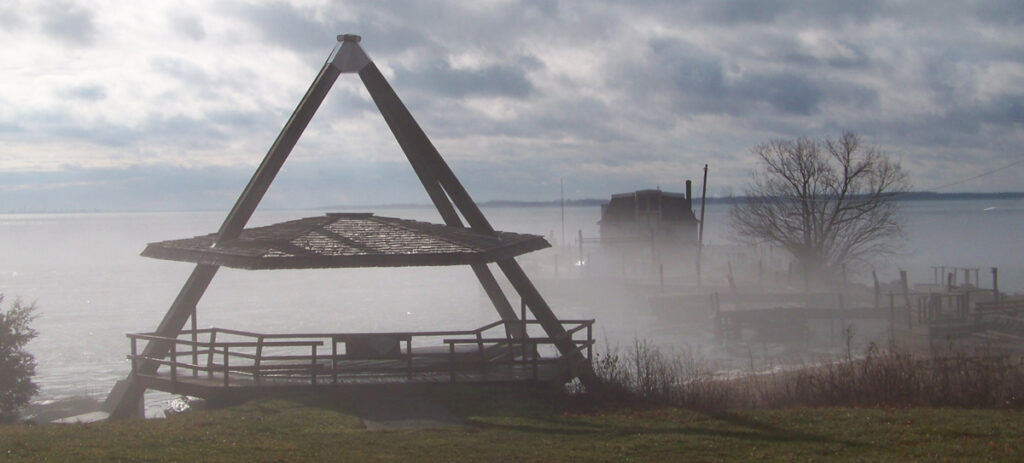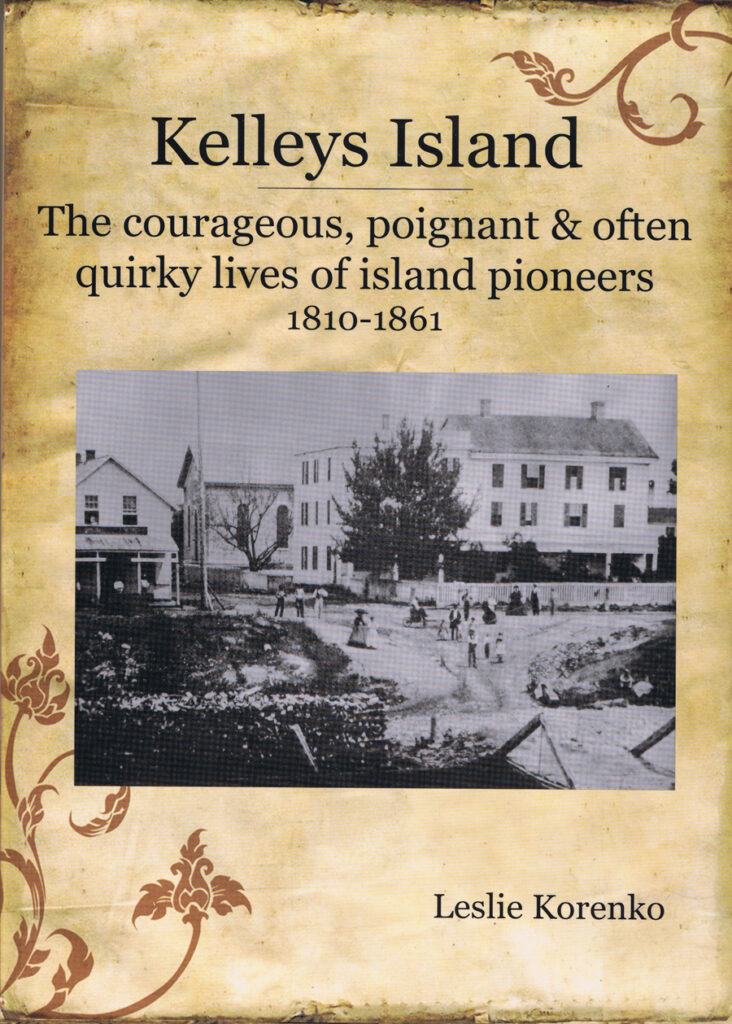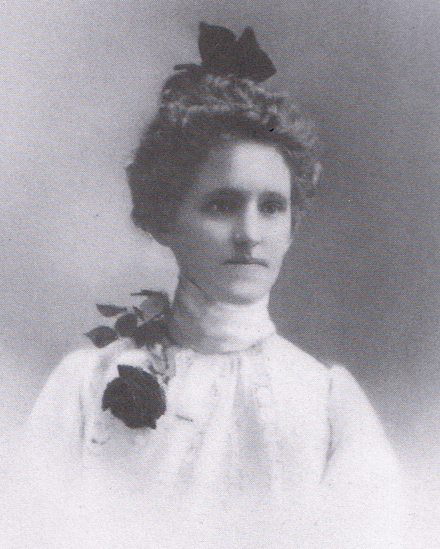 Looking for Kelleys Island relatives? Do you have roots on the Island? Check out our GENEALOGY page. Then explore other GENEALOGY RESOURCES you can use in your journey.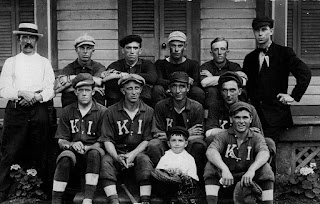 The HISTORY BLOG – This is absolutely THE place to discover those obscure tidbits about Island people, places and things. and check out the VIDEOS – Two great Walking tours, experience the Island in the Winter, explore the Cemetery, or the Island and the Civil War, and more.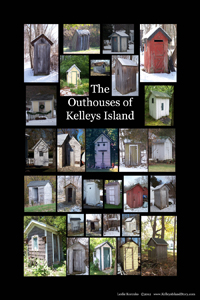 COOL STUFF TO BUY – From whimsical posters, to t-shirts, flags and books.
One stop shopping for all your Kelleys Island things.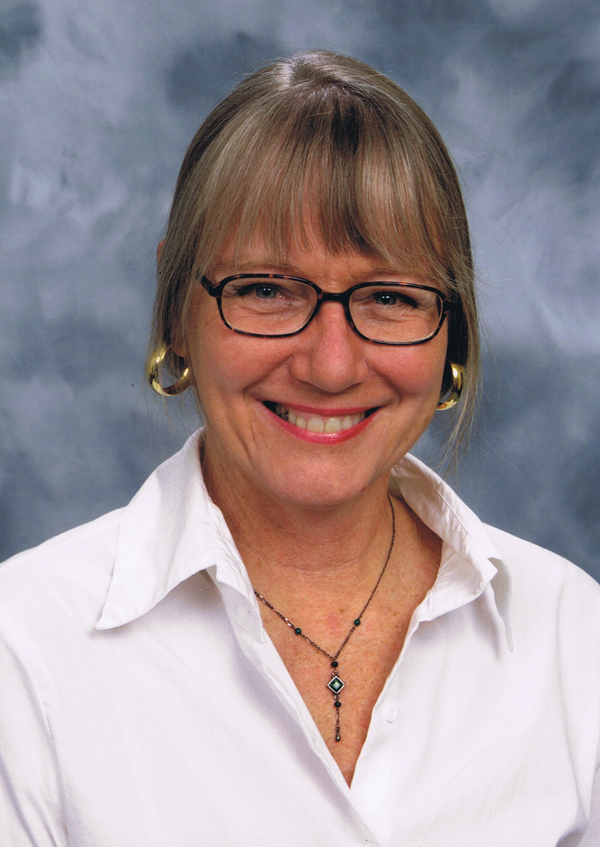 MEET THE AUTHOR – Leslie has devoted the last 20 years to researching and publishing this amazing history of Kelleys Island. Along the way she has met some of the greatest people.
May 16 – Presentation at the Sandusky Library at 12 Noon on Historic Kelleys Island.
July 14-15 – Islandfest – Leslie will be at Islandfest at the downtown park. This is a fun event with music, booths, a parade, and lots of fun.
August 12 – Homecoming – A family friendly event, with music, food, games (really, have you tried Marshmallow golf or Twinkie eating?). Stop by and say HI!
August 26 – KI History Museum's Arts & Crafts Show – Look for Leslie on the porch and be sure to pick up her latest book – 1895! This is book 7 in the series.
CONTACT US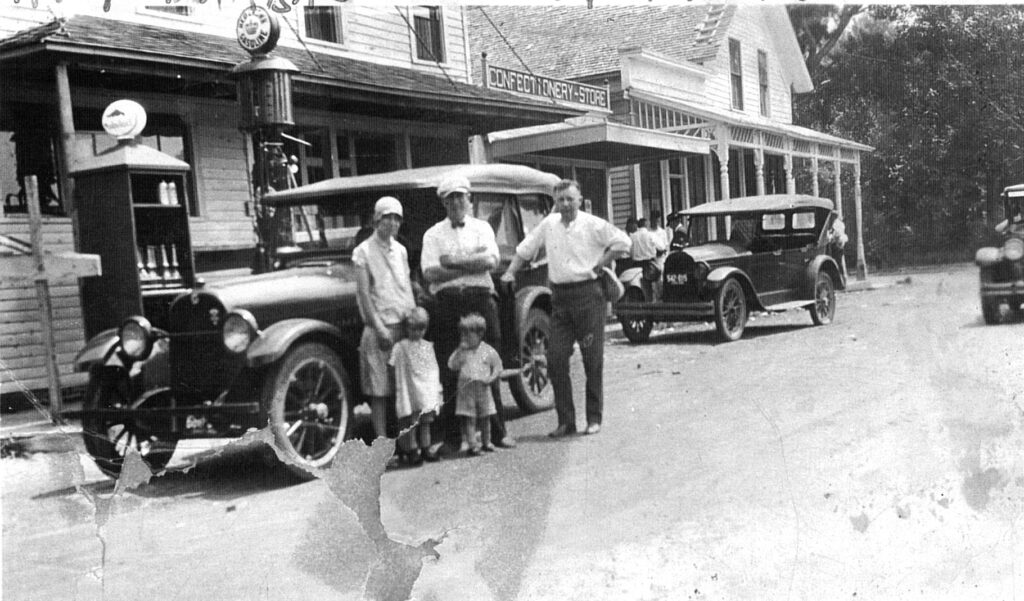 RESEARCH – Read vintage Island newspapers, satisfy your curiosity about our historic homes, see how officials governed the Island in the 1800s, and more.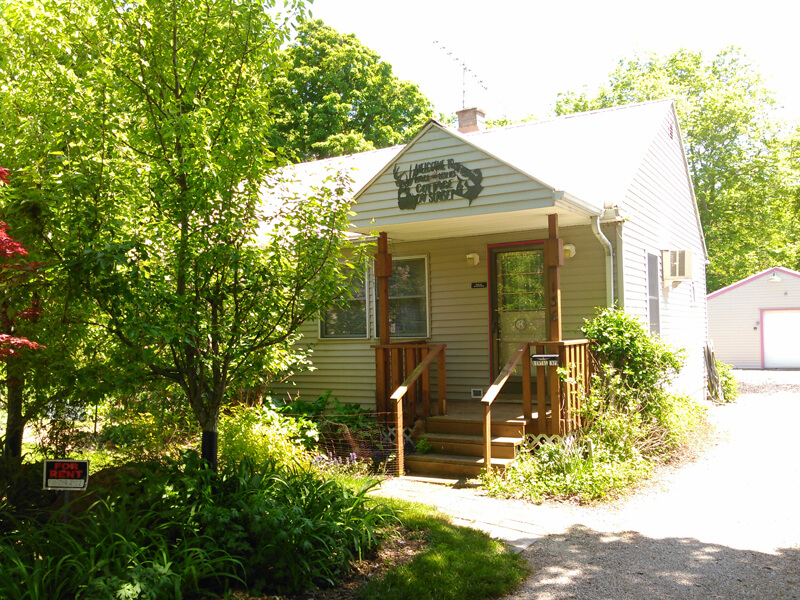 THE COTTAGE ON SUNSET – Located on a secluded, private street, the Cottage on Sunset gives you all the benefits of a full-size home with none of the worries. Just unpack your bags, put your feet up and enjoy your stay. The Cottage is beautifully decorated and very comfortable.